List of artworks by artist FUTURA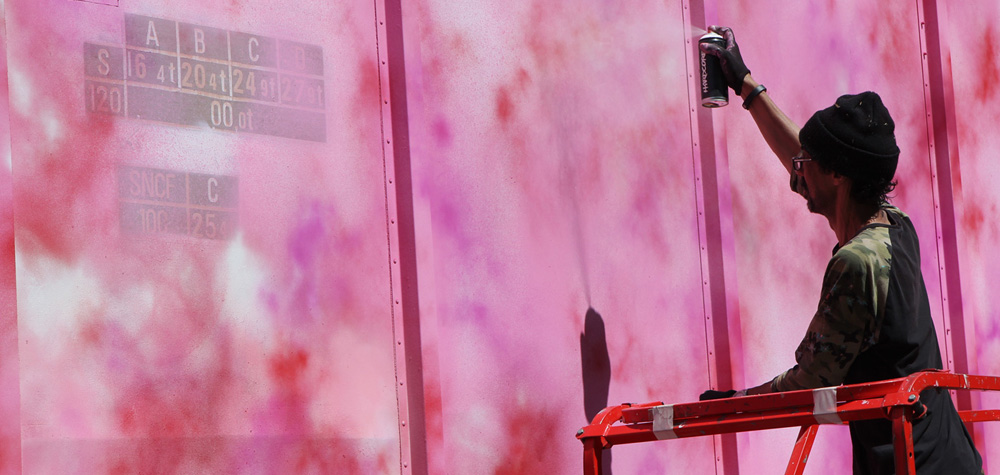 Born in New York in 1955, he still works and lives there.
Living legend of the graffiti scene, illustrator, photograph, sculptor, fashion designer, and graphic designer, Futura - also known as Futura 2000 - is one of the most important actor of the current international urban art scene. As the contemporary of Samo, Keith Haring, Richard Hambleton, Cope2 and plenty of other emblematic new yorker actors, Futura helped to define the graffiti movement of the beginning of the 70's by taking it away from the lettering and redirecting it towards a more abstract and pictorial style. This multifaceted influential artist remains, until today, unique, fresh, evolutionary and his characteristic style paved the way for a new generation of highly publicized street artists.