List of products by brand GUM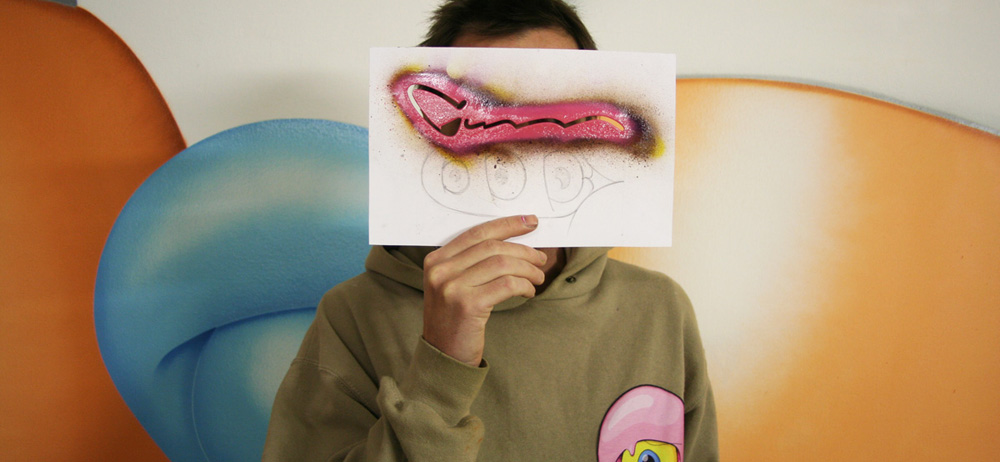 Through his work, Gum redefines the prefabricated codes of a dying society. With a colorful and dazzling aesthetic, he talks about disorientation where no one finds their place anymore in a society of overconsumption, sanitized, unpalatable, where the degradation of general consciousness leaves us amorphous.
His art is his way of describing and denouncing a world where nothing goes right.
Plastic is the central point of his artistic approach and the guiding principle of his favorite themes: advertising, consumption, overconsumption, sex…