List of products by brand MEAR ONE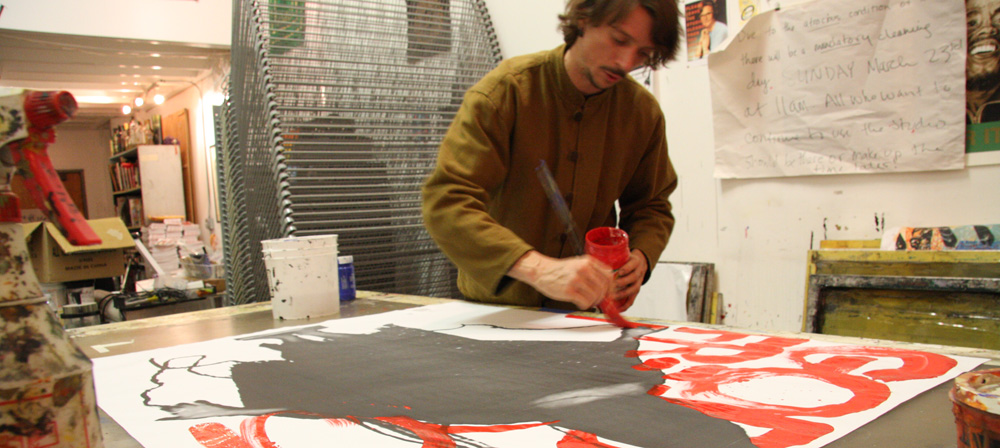 MEAR ONE (Kalen Ockerman) was on the cutting-edge of graffiti in Los Angeles and of the culture of mural art for nearly three decades. He is famous for launching the Melrose graffiti art movement in the late 1980s and is considered by many to be the most prolific public muralist in Los Angeles. At the beginning of his career, MEAR gained public recognition for having combined graffiti and Fine Arts.
He was the first graffiti artist to expose in the famous 01 Gallery on Melrose Street and also in 33 1/3 Gallery in Silverlake where Banksy will later make his first exhibition in North America.
MEAR ONE's was part of the 2011 Art in the Streets exhibition at the Museum of Contemporary Art in Los Angeles. He is known for creating powerful images mixing philosophy, ancient mythology and modern politics in order to change consciousness. This interpretation of reality is achieved through a balance between realism and supernatural.
MEAR ONE helps us to explore the sublime spirit of our time, not by escaping reality but by confronting it.